We are an approved supplier on numerous frameworks, ensuring maximum value for the purchase of IT and unified communication products and services.
Technology Products 2 (TP2) offers public sector customers a flexible and compliant way to source all their technology product needs (Hardware and Software).
This agreement allows UK public sector bodies to choose and purchase cloud computing services covering infrastructure, platform, software and specialist cloud services.
Lot 1: Cloud Hosting
Lot 2: Cloud Software
Lot 3: Cloud Support
Lot 1 – Video Conferencing Solutions (generic solution for all public sector).
Lot 2 – Telemedicine and teleconsultation solutions (specifically designed for health services but may be used by other public sector organisations).
Dynamic Purchasing System - Online Consultations
This framework enables CCG's/ STP's to award contracts to suppliers on the DPS, safe in the knowledge that those suppliers have gone through stringent scrutiny and achieved all necessary requirements to comply with the Online Consultations technical standards.
We're certified with a range of security measures and relevant accreditations, enabling us to provide secure solutions to a variety of industries, including healthcare.
The international standard that specifies requirements for a quality management system (QMS). Organisations use the standard to demonstrate the ability to consistently provide products and services that meet customer and regulatory requirements.
FS 641352
A specification for an information security management system (ISMS). An ISMS is a framework of policies that includes all legal, physical and technical controls involved in an organisation's information risk management processes.
IS 599066
A government-backed, industry supported scheme to help organisations protect themselves against common online threats.
We're registered with the Information Commissioner's Office, who are responsible for upholding information rights in the public interest, promoting openness by public bodies and data privacy for individuals.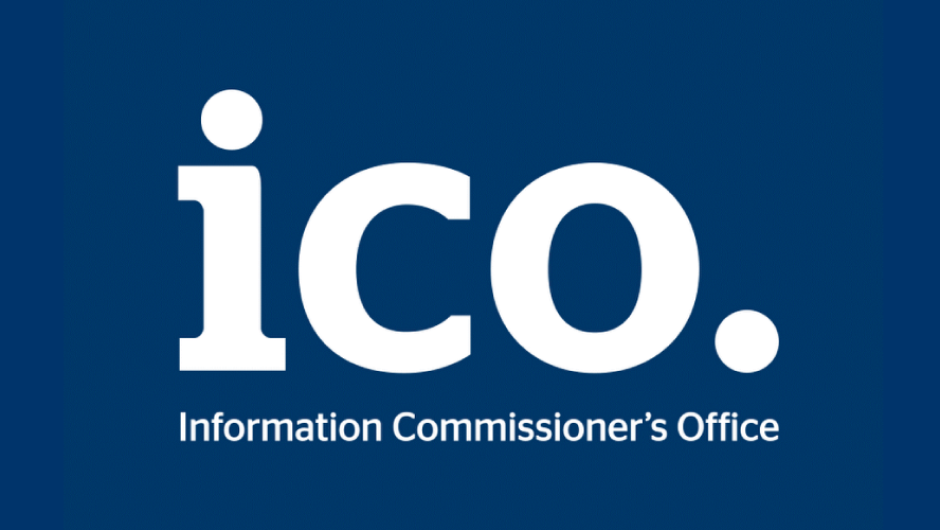 Data Security and Protection Toolkit (8KC70)
As we have access to NHS patient data and systems, we use this toolkit to provide assurance that they are practising good data security and that personal information is handled correctly.